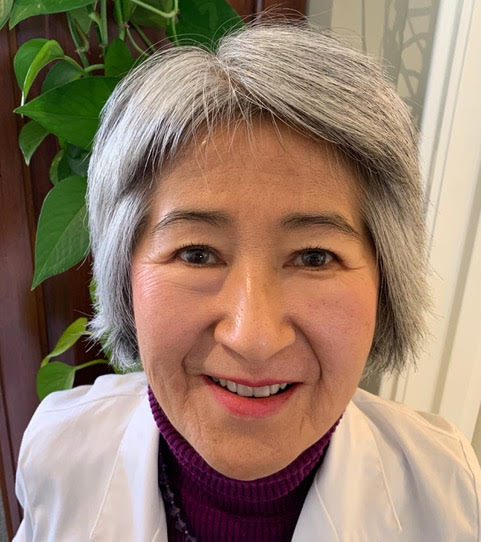 Doctor Terri Su has practiced integrative medicine for nearly 40 years. She is a Phi Beta Kappa ​and summa cum laude graduate of UCLA with a degree in biochemistry. She graduated UC Irvine Medical School in the top quarter of her class. Following medical school and residency, she attained Board certification in Family Practice. In 1986, she learned acupuncture in China.
Dr. Su and Dr. Rowen give back to the world with volunteer work at a charitable hospital in India, and with volunteer work teaching doctors in Sierra Leone and Guinea how to treat Ebola with ozone.
They treated without charge fire victims from their local Sonoma County fires in 2017 and Paradise, California fires in 2018.