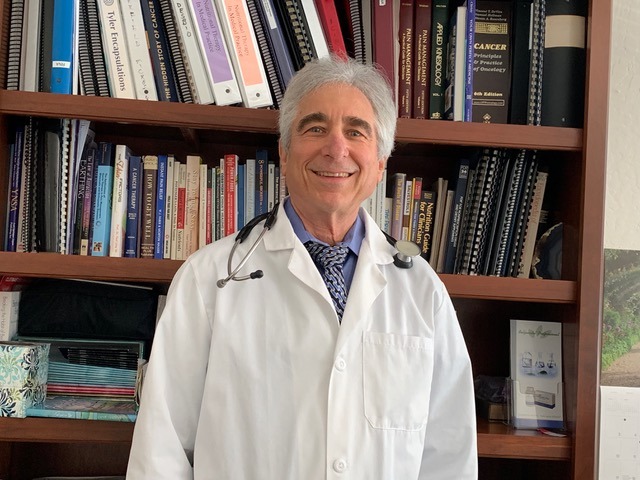 Doctor Robert Rowen has been practicing medicine for more than three decades. He graduated Phi Beta Kappa from Johns Hopkins University before attending medical school at the University of California, San Francisco. Following medical school and residency, he attained Board certification in two fields: Family Practice and Emergency Medicine. Finding that pharmacological medicine could do more harm than good, Doctor Rowen made the leap to integrative medicine in the 1980's. He practiced in Alaska from 1979 to 2001 before joining Dr. Su in Santa Rosa in 2001.
Dr. Rowen has developed an international reputation for pioneering work in oxidation and other innovative medical treatments. He spearheaded Alaska's first initiative to provide statutory protection for integrative medical treatments and was appointed to the Alaska State Medical Board. He is a frequent lecturer on oxidation, food and nutrition, the limitations of conventional Western medicine and other topics. Dr. Rowen uses YouTube and Facebook to provide public insight into his approach, often accompanied by commentary from his patients.
Dr. Rowen has received awards from the American College for Advancement of Medicine (ACAM), International Oxidation Medicine Association (IOMA), Society for Oxidative and Photonic Medicine (SOPMed), American Academy of Ozonotherapy (AAO), and other organizations for his work in oxidation medicine and advocacy for medical freedom. Dr. Rowen was awarded the Cancer Control Society's Humanitarian Award in 2013.